Brooke Sullivan
Montreux Real Estate Agent
Hi! I'm Brooke. I've been a luxury real estate agent in Reno Nevada since 2002. I specialize in Montreux and ArrowCreek real estate.

Click here to view my current home listings.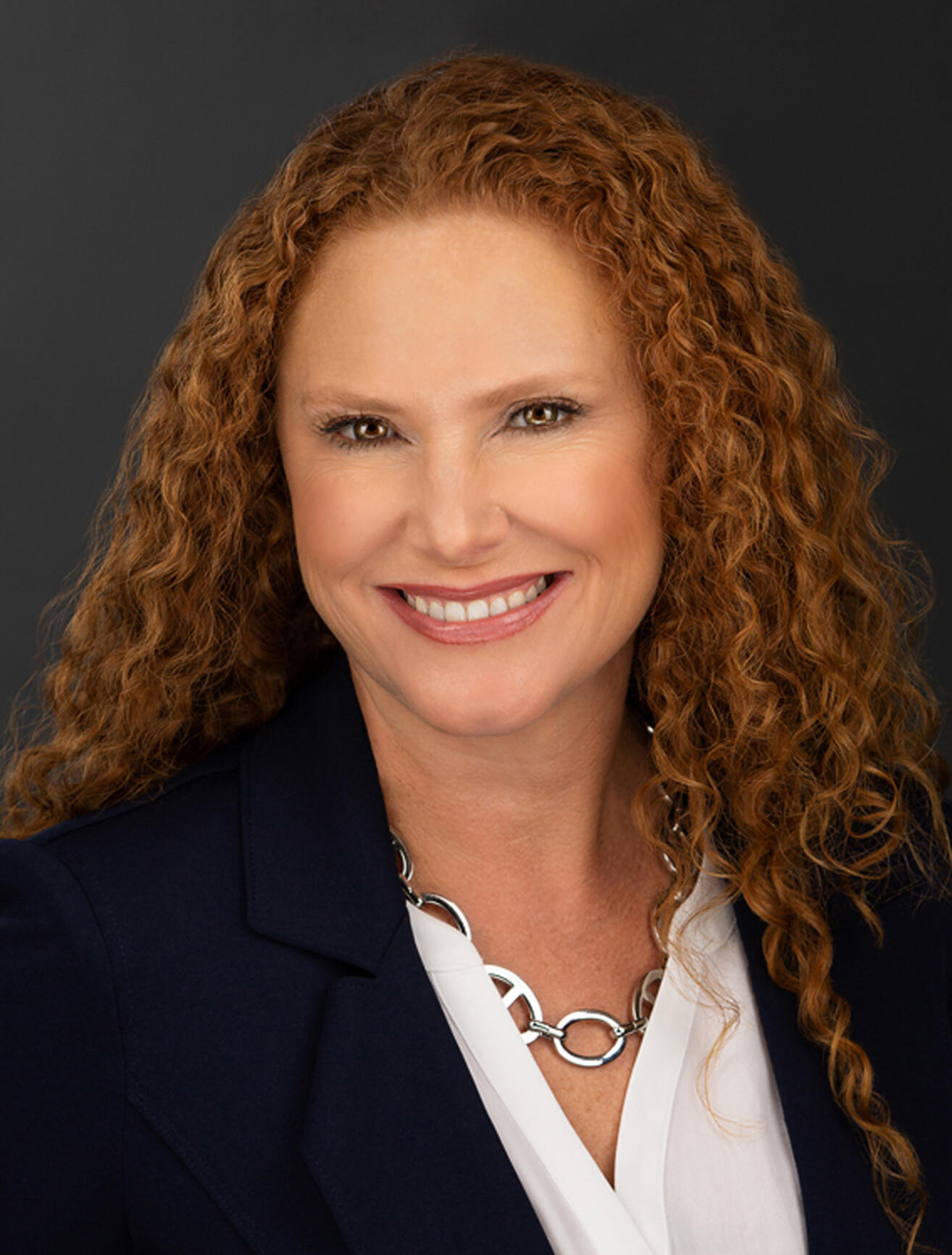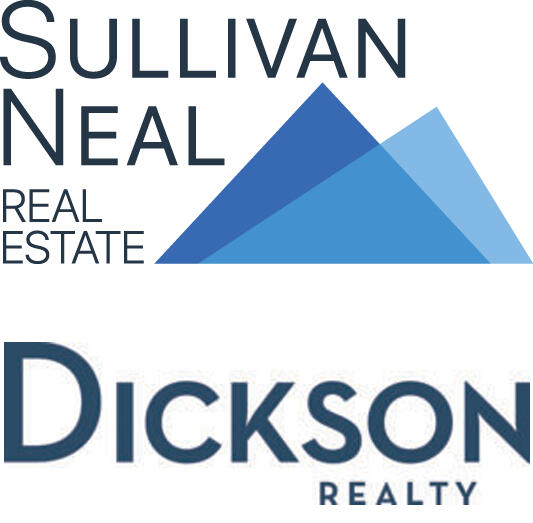 Luxury Reno Homes
As part of the Sullivan | Wonhof | Gore real estate team, we focus on South Reno real estate, specifically: Montrêux Homes, Arrowcreek Homes, Galena Forest and St. James Homes, Montrêux Lots and Arrowcreek Lots.

Widely viewed as the most desirable areas of Reno and Northern Nevada, the South Reno area enjoys easy access to Lake Tahoe, PGA quality golf courses, award-winning schools and close proximity to great restaurants.

Call or text me to discuss the differences between each community and the various luxury home and custom lot options available: 775-813-4890
About Brooke
I'm a native Nevadan, and had the pleasure of growing up in Nevada's oldest community: Genoa. After graduating from the University of Colorado at Boulder, I wanted to see more of the world and lived abroad in both Mexico and Brazil.

After living abroad, I moved to San Francisco and worked in the highly competitive advertising industry during the "dot com" boom. A couple years in San Francisco was more than enough, so I moved back to Nevada, settling in Reno.

Living abroad and working in the advertising industry provided the global perspective and marketing expertise I rely on daily to promote listings and negotiate deals.

Since 2002, I have been selling luxury real estate in the Montrêux Community, where my family and I are active members of the Montrêux Country Club. We are also members at The Club at ArrowCreek, where we have lived since 2014.

I take pride in building long-term relationships with all of my clients. Every past client serves as a reference, and I work hard to keep it that way.

No other agent has more experience, knows Montrêux better, or has sold more!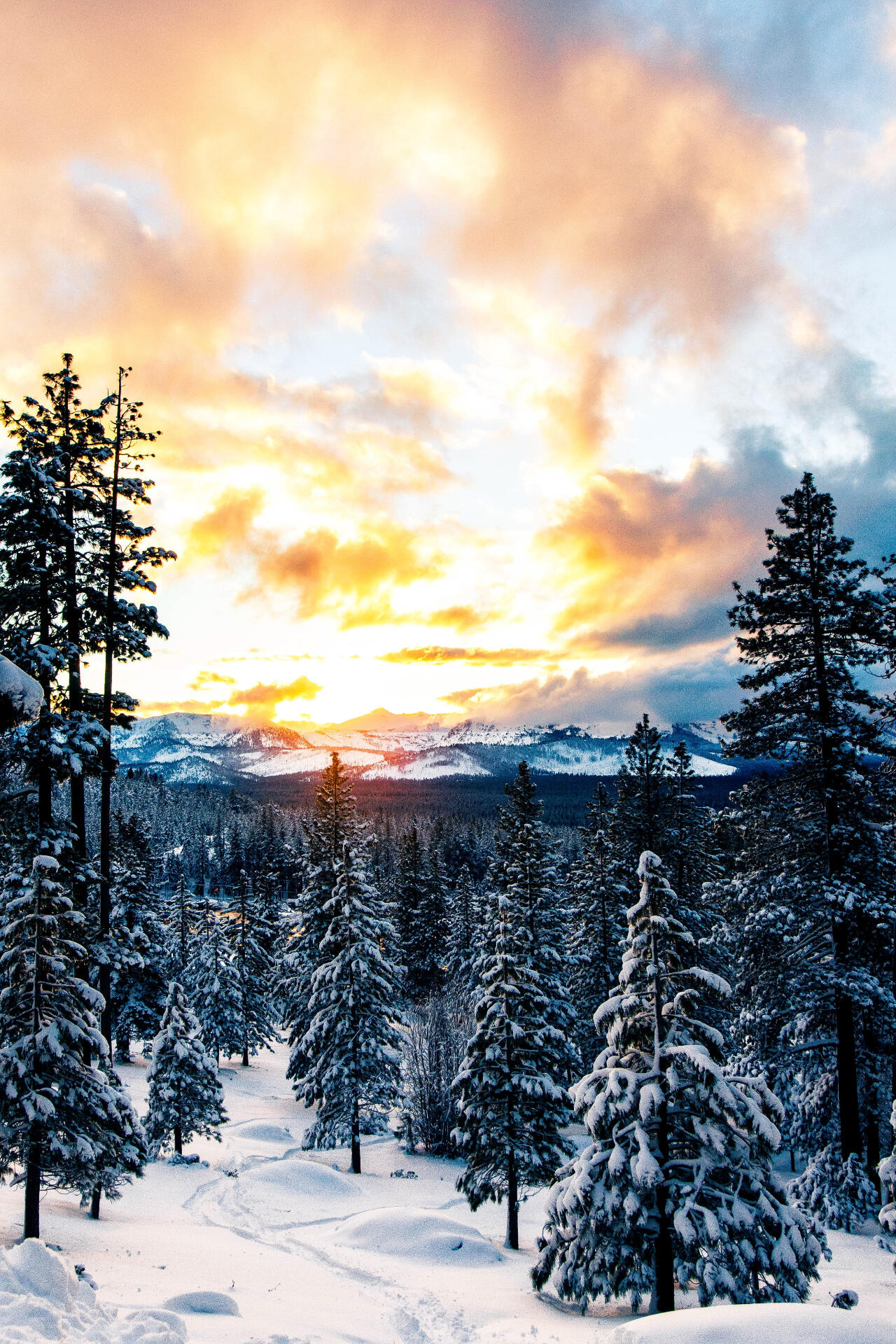 Contact Brooke Sullivan
Want to schedule a private tour of available homes and custom homesites? Please fill out the contact form below:
Thank you!
Thanks for reaching out! I look forward to speaking with you about luxury homes and custom lots in Reno, Nevada.

If you would like to speak with someone today, please call: 775-849-9444